About Us
Throughout the years, we've learned our craft through both formal education and on-the-job training. We get our hands dirty. We understand because we've actually done the work. From turn of the century to state-of-the-art buildings, we have the technical and mechanical skills that enable us to understand every element of the job.
American Family of Companies
The American Family of Companies continues to build on our history of excellence. We strive to exceed our client's expectations by providing unparalleled service in a professional, reliable, and cost-effective manner.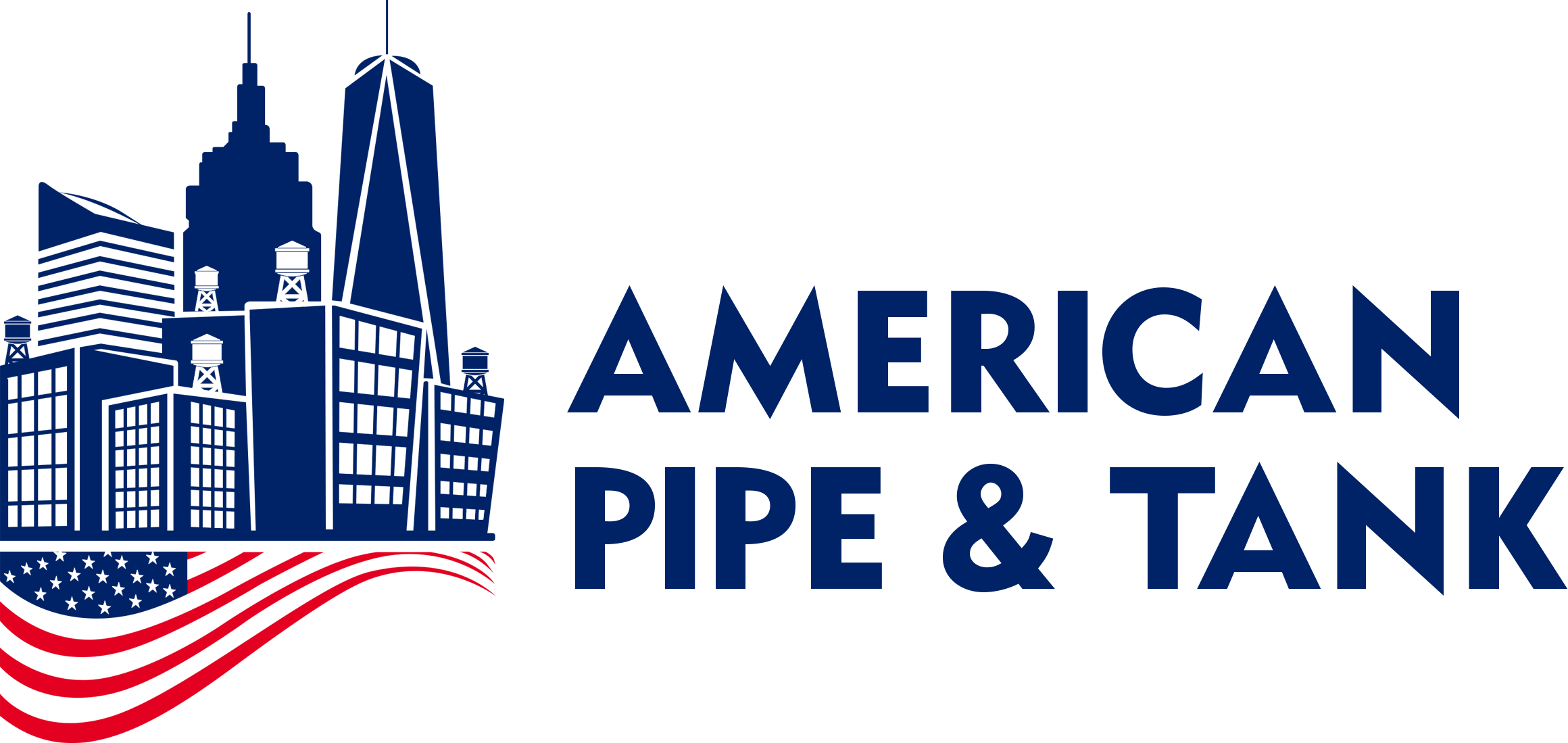 American Pipe & Tank serves the residential & commercial steel water tank market with installations, repairs, and maintenance of steel house tanks, hot water tanks, gravity and pressure sprinkler tanks, condensate tanks, and fuel oil tanks. Whether we're replacing, repairing, relining, or cleaning your steel tanks, all of our work is completed following New York City guidelines. We perform the required annual tank cleaning, water sampling, and Department of Health filing to ensure that your steel house tanks are up to code.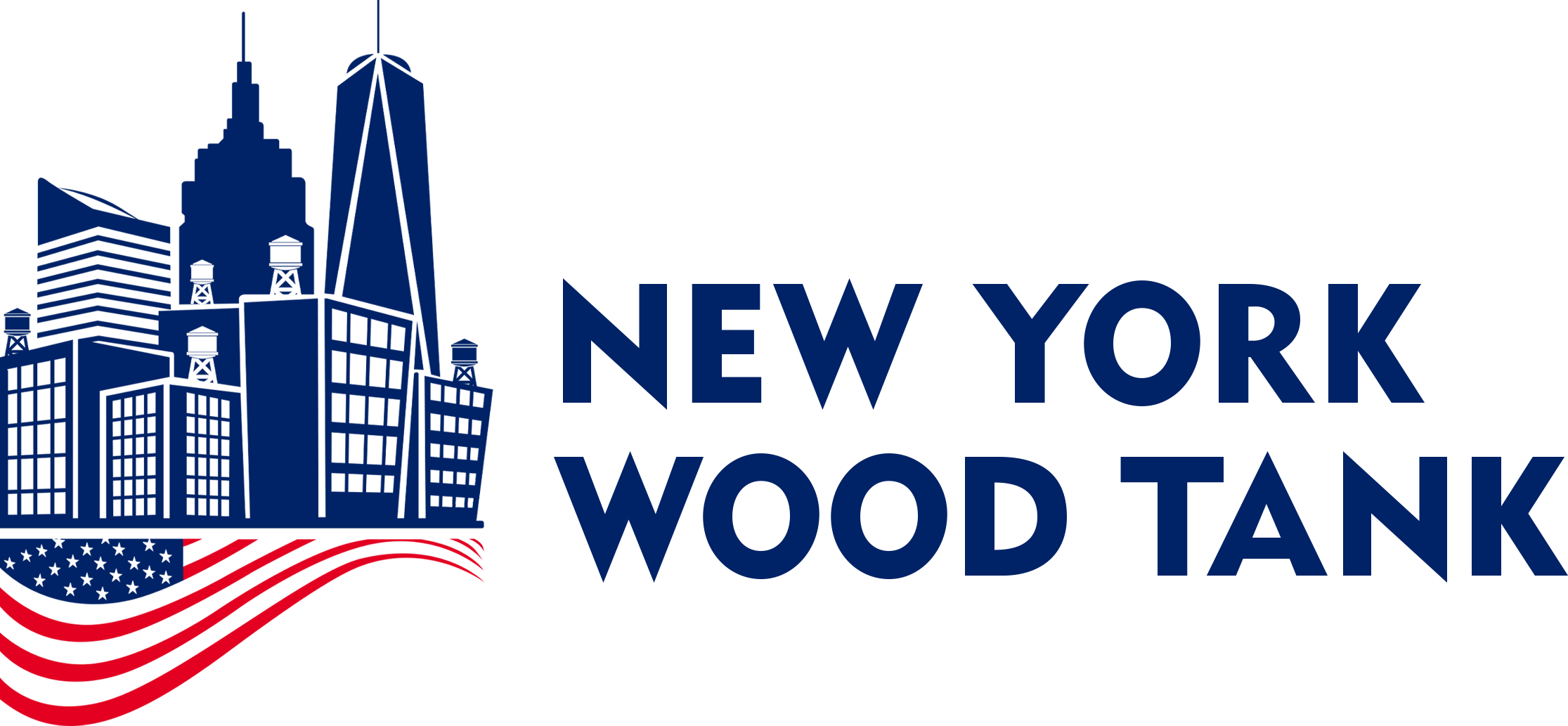 New York Wood Tank specializes in the cleaning, repair, maintenance, and installation of wood tanks for both domestic water and fire reserve systems. Our extensive range of services include seasonal tank preparation in order to improve the operational efficiency and cleanliness of your building's water supply. We perform the required annual tank cleaning, water sampling, and Department of Health filing to ensure that your wood house tanks are up to code.

Manhattan Cooling Towers provides complete cooling tower installation and repair services. This includes refurbishing, upgrading, designing, and replacing existing cooling towers. Our goal is to increase a cooling tower's energy efficiency and reliability, as well as decrease a building's operating expenses by installing NYC-approved water meters for DEP sewer credits.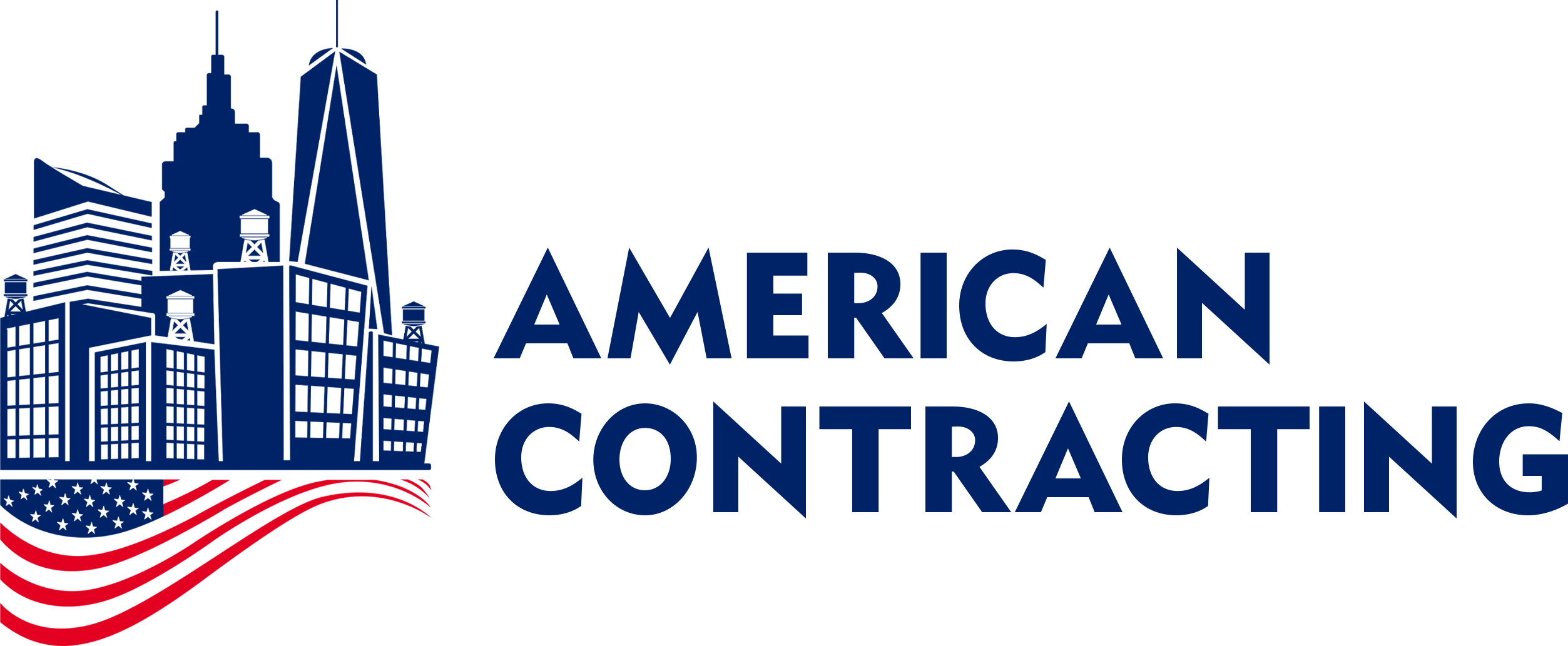 American Contracting offers a wide variety of licensed plumbing services including the installation and replacement of all piping systems, as well as water meters, backflow preventers, and water filtration systems. In our continuing effort to better assist building owners and managers control expenses, we insulate all pipes for energy efficiency.
Meet the family
We're not merely a family business.
We are a generation to generation business.
Sons apprenticing with their fathers. That's what makes American stand out—we're doing what we love, what we choose to do, and it's the thread that runs through our company.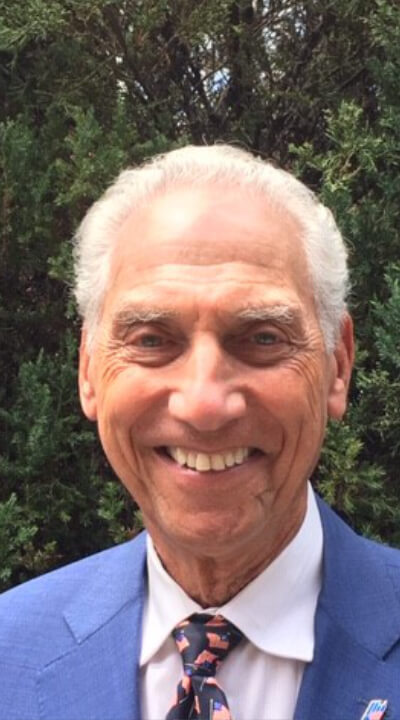 Integrity
Led by Richard Silver, American Pipe & Tank has been servicing the New York real estate community for over 100 years. Following his service in The United States Navy, Richard received on the job training from his father, while attending The City College of New York where he obtained a degree in mechanical engineering. As a native New Yorker born and raised in Brooklyn, Richard could never imagine living anywhere else.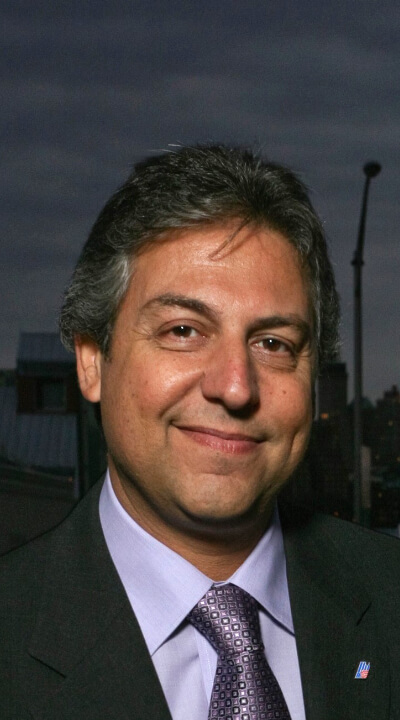 Dependability
Throughout his childhood, Steven Silver spent his weekends and summers accompanying Richard to jobs sites. Steven graduated from the University of Miami with a Bachelor of Science in Marine Biology. Following graduation, Steven spent several years in Florida helping to design and engineer lakes. However, the family tradition was too strong of a bond to break, so Steven returned to New York in 1992 to join that family business.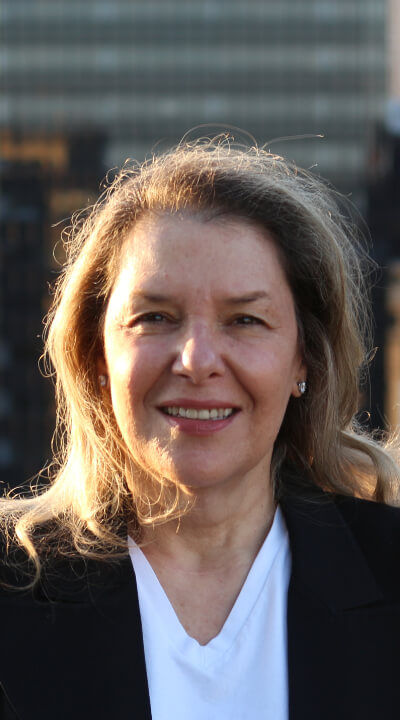 Professionalism
Starting with the company in 1993, Helen Rolnik Silver is responsible for overseeing and directing the company's internal operations and managing client relations. Prior to moving to New York and joining the company, she was the Principal of H.R. Designs, an interior design firm based in Florida. Having grown up in a family of real estate developers in Colombia, working in the industry is second nature.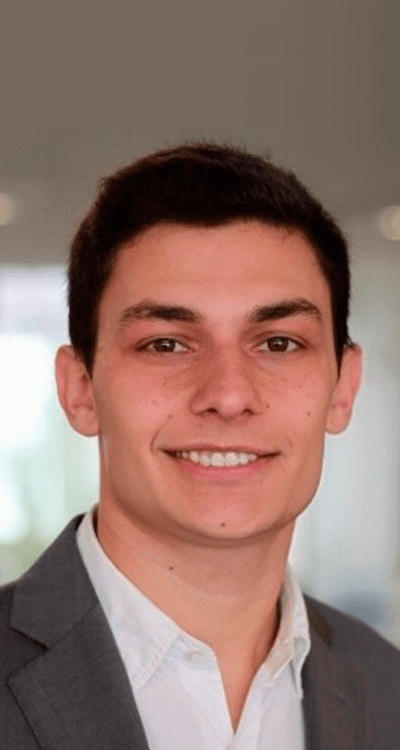 Commitment
Carrying on with the family tradition, Jason Silver joined the family business in 2019 after spending a couple of years working in the real estate industry. He graduated from The George Washington University where he earned a Bachelor of Business Administration with a concentration in Real Estate. While he's not getting his hands dirty on job sites or learning the business, Jason enjoys spending his time playing golf and tennis.